Miami Dragon Slayers Victorious at the  Barcelona Festival
IERG Executive Member Fernando Vela, Partner/Director PL Trade Finance, recently competed in the 4th Barcelona International Dragon Boat Festival in Barcelona, Spain.   It was held at the Canal Olympic de Catalunya which was built for the 1992 Olympic Games.  This is where the Miami Dragon Slayers dragon boat team, headed by Captain Debbie Schelmety, came home with the Gold Medal in the 500-meter races, and the Bronze medal in the 200-meter races, slightly missing the Gold and Silver medals by 100s of a second.  But that's what this sport is about – Teamwork and fairness in all competitions.  The Miami Dragon Slayers are 20 hearts beating as one on the water.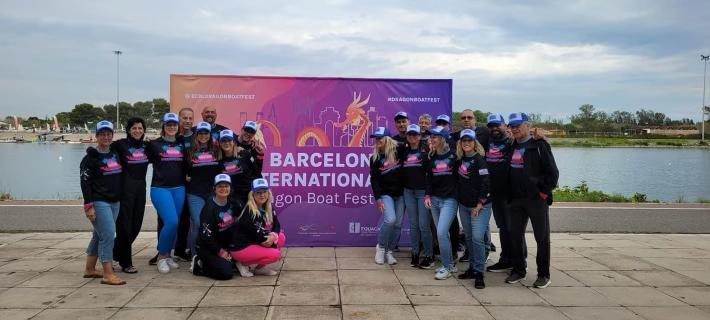 The Miami Dragon Slayers was established in 2004 as a recreational dragon boat club. Over the years it has developed into one of Miami's premier racing teams that competes throughout Florida, the U.S., and internationally. 
Their membership is an internationally diverse group of men and women that range from college students to established professionals to ever-green retirees and breast cancer survivors. A few places that members hail from are the Caribbean, Central America, South America, Europe, the United Kingdom, and of course, the United States.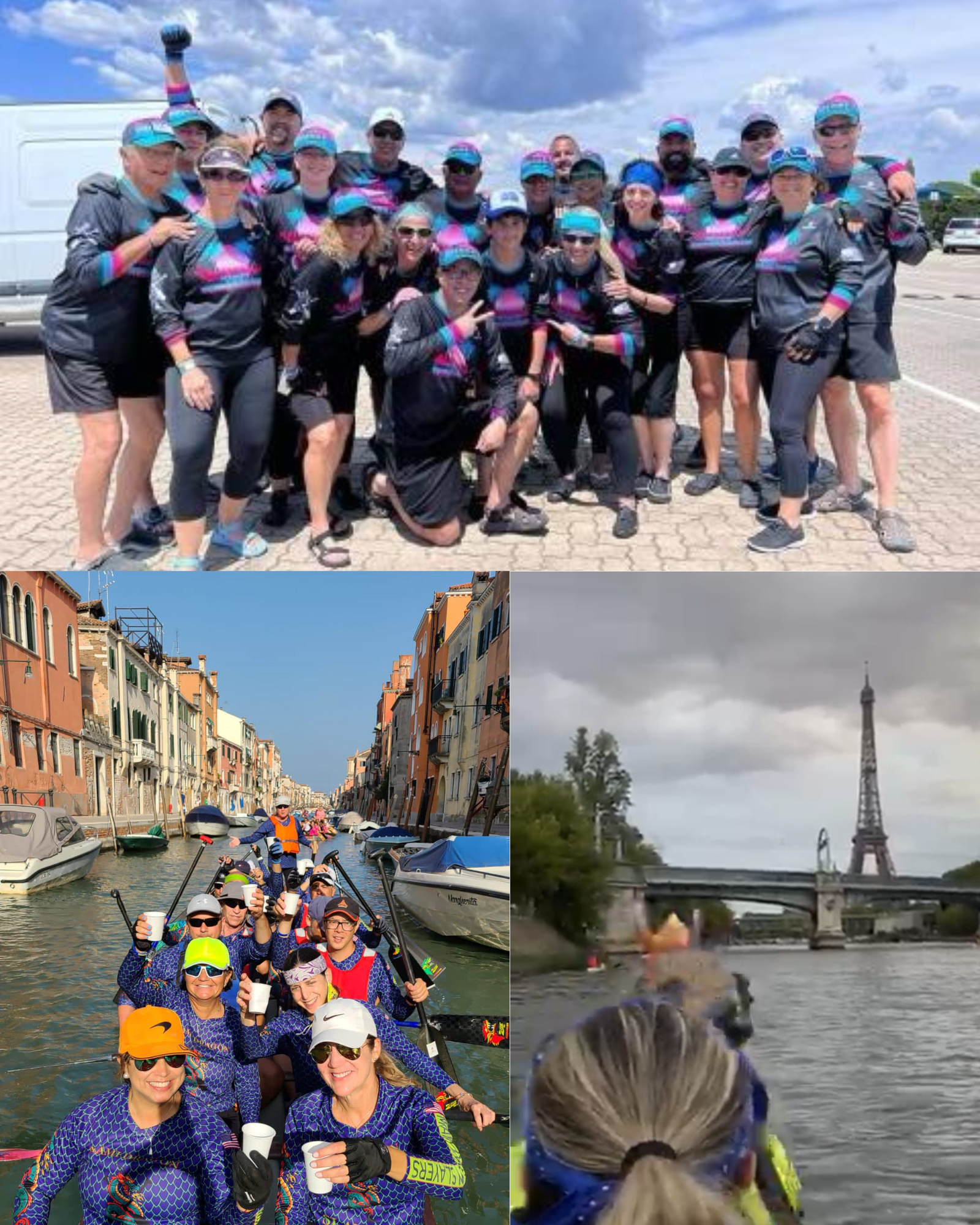 The Miami Dragon Slayers has also represented Miami winning medals and international recognition
 at the Vogalonga Race in Venice, Italy which was 26km (16.2 miles) and includes racing on the Grand Canal.  This race had over 2,000 paddle-style boats and over 7500 participants on the water.


The Miami Dragon Slayers also competed in Paris, France where they took the Gold after paddling through the Seine River, passing the Eiffel Tower and Notre Dame.  This race was 33km (20 1/2 miles.)  Most races are only 500 meters so this was definitely another challenge.
Off the water, the Miami Dragon Slayers support the community by volunteering as a team, and individually, at food banks, cancer runs/walks, community marathons, beach clean-ups, and youth camps. 
Dragon boating is fun, provides healthy exercise, and is for ages 16 and up. If interested, contact Fernando or Debbi at 

[email protected]
Congratulations and quite an honor to represent Miami and the USA.